Increasing Income through Digital Marketing
On this website, I speak to you about digital marketing in simple language.
One of the prynciple of digital marketing is creativity!
One of the key principles of digital marketing is possessing creativity, as it enhances your impact on the audience's mind. Just as a spelling mistake in the title of this article might have caught your attention. Effective and creative advertising is one of the services that my team provides for you.
Digital marketing without creativity and innovation is pointless work, and an effort without value, accompanied by imitation! If you're not utilizing a creative and innovative team in digital marketing, stop your activities in this field right now.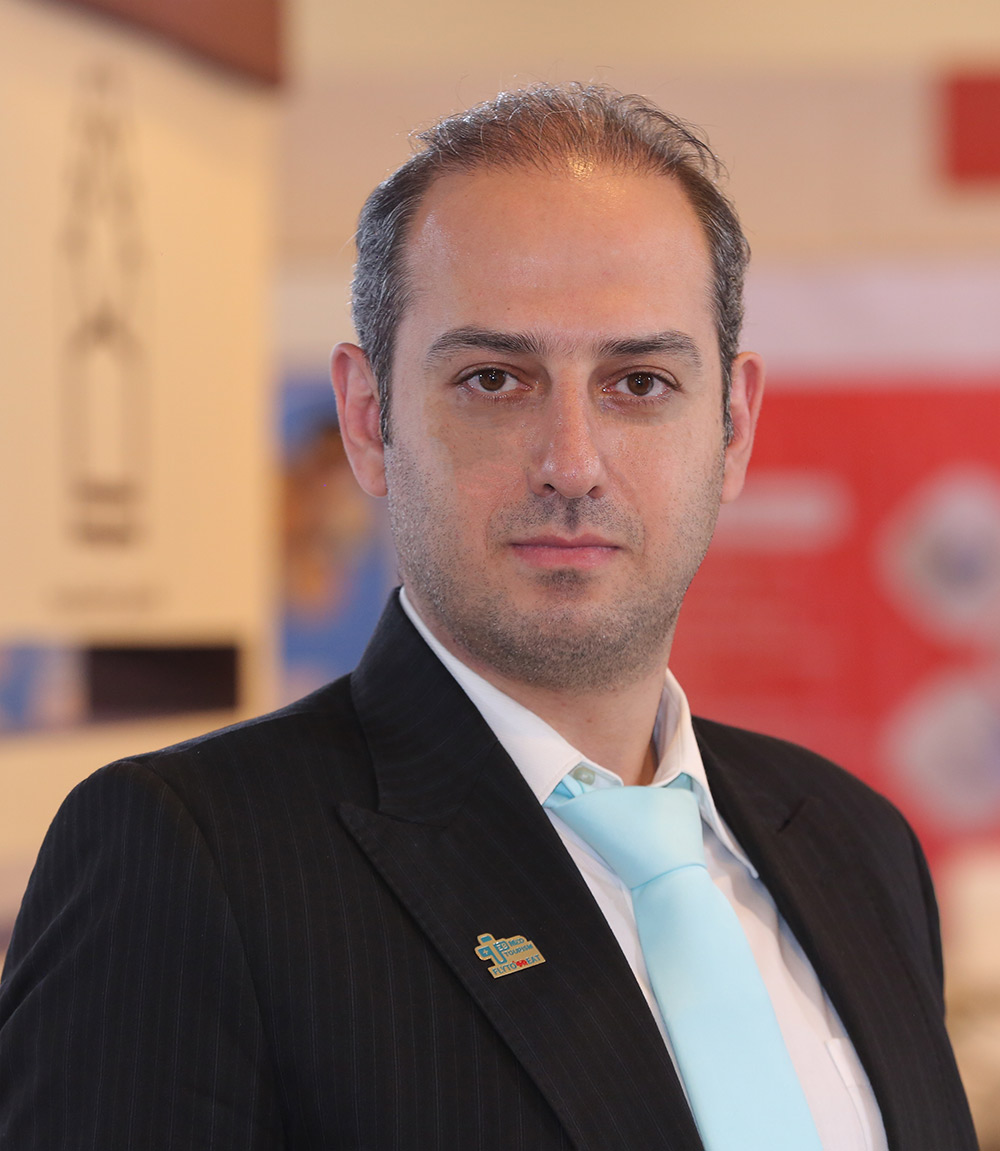 Digital Marketing Services
Conducting online advisory sessions or partnering with your business in a consultative and long-term manner.
Examining competitors, assessing the weaknesses of your business, and providing a written report along with recommendations and a roadmap.
Comprehensive Digital Marketing Course Training for company members who wish to engage in this field.
Activities Aligned with Your Budget
My main activity is crafting the best digital marketing plan for you, considering the budget you have allocated.
Software and Website Design and Development
Designing and programming websites and applications using the latest cutting-edge methods worldwide.
Creating a Business from Scratch to Finish in the Online Space
From choosing a name and designing a logo to branding, online presence, and digital roadmap design.
Digital Marketing Team's Activities During Crisis
In critical situations such as sudden filtering or internet shutdown, what actions should the digital marketing team take? This topic has been examined in this article.
Digital Marketing Job Interview Questions
In this content, I have summarized the questions asked during interviews with digital marketing experts worldwide. I highly recommend reading this article.
You will certainly not regret chatting with this person when he conveys everything he knows to you in a simple and concise manner.
One of the interesting things for me was that they are always available :))